A product made from carbon steel with a coating of zinc and iron. This product is primarily designed to be painted. Common product uses include:
Switchboards
Commercial fridges and freezers
Box trailers
Horse floats
Door frames/ fire doors
Available in sizes:
1800×1200
1800×1500
2100×1200
2100×1500
2400×1200
2400×1500
3000×1200
3000×1500
3600×1200
ALTERNATIVE NAMES
Zinc – Zincanneal / Galvanneal

GRADE
G200 ZF100

SPECIFICATION
AS 1397 / JIS G 3302 SGCC

THICKNESS
0.60, 0.75, 1.0, 1.2, 1.50, 1.90, 2.40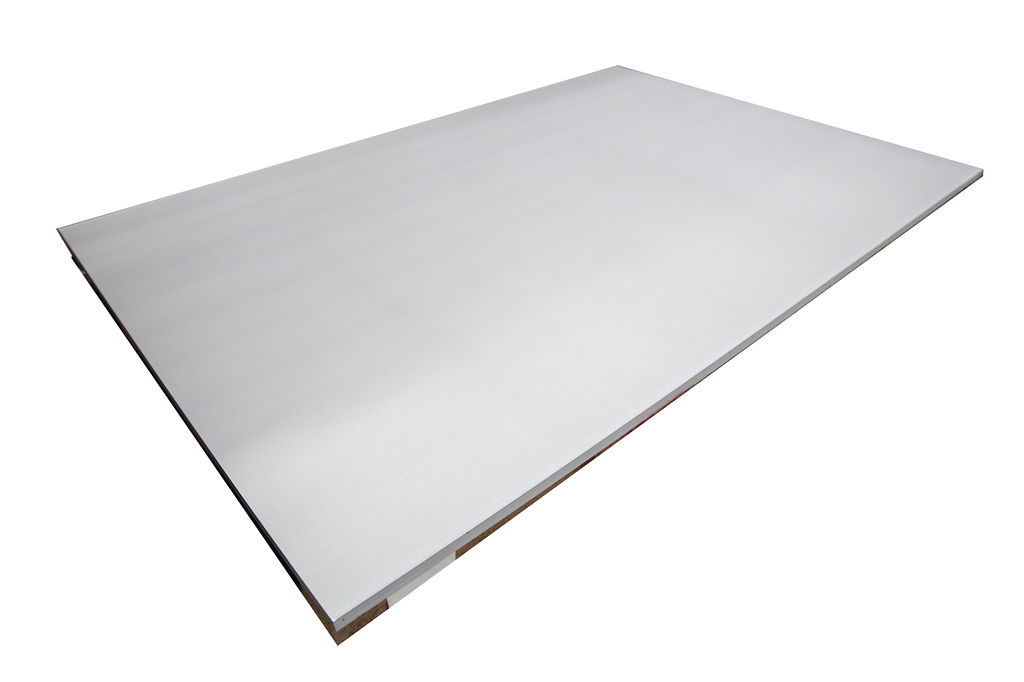 Widest Product Range
Bringing you dozens of product lines sourced from the best steel mills around the world. From plate, gal and colour to hot rolled, cold rolled and zinc, to name just a few.
High Quality Products
Quality matters at QSS. We pay attention to the small details, so you don't have to. Our team are responsive and professional and our products don't disappoint.
Trusted Customer Service
QSS is where quality steel products meet great customer service. Just-in-time ordering, real-time notifications and friendly customer service are just a few of the benefits you enjoy.
Queensland's leading second generation, family owned steel distributor. Bringing the widest range of quality products together with trusted customer service.
Location
58 Tingira St
Pinkenba, Qld, 4008
© QSS. All Rights Reserved.